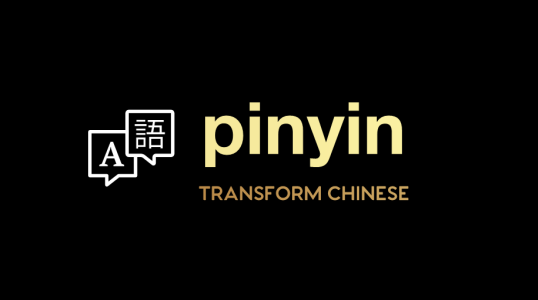 What features did I add?
Four times faster for converting.
At the beginning of the year 2018 I received an issue report by psychelzh about a polyphone error. Now a new pinyin library has been added, which more or less solved the polyphone problem.
Convert Chinese characters into Sijiao codes (literally four corner code).
and Wubi codes (literally five-stroke).
Some minor bugs were fixed.